HOA PROPERTY MANAGEMENT
Alongside its commercial portfolio, Felner Corp maintains a stronghold on the local HOA market. The demand for a reliable, responsive, and knowledgeable Managing Agent for HOAs and apartment complexes is more prevalent than ever. Our current portfolio of HOAs ranges from as small as 4 units to as large as 180 units. The key to Felner's success is its understanding of how HOA's are best administered, coupled with its experience and expertise to offer sound recommendations and deliver the best course of action for the Association. Felner Corporation would execute on the following:
SERVICES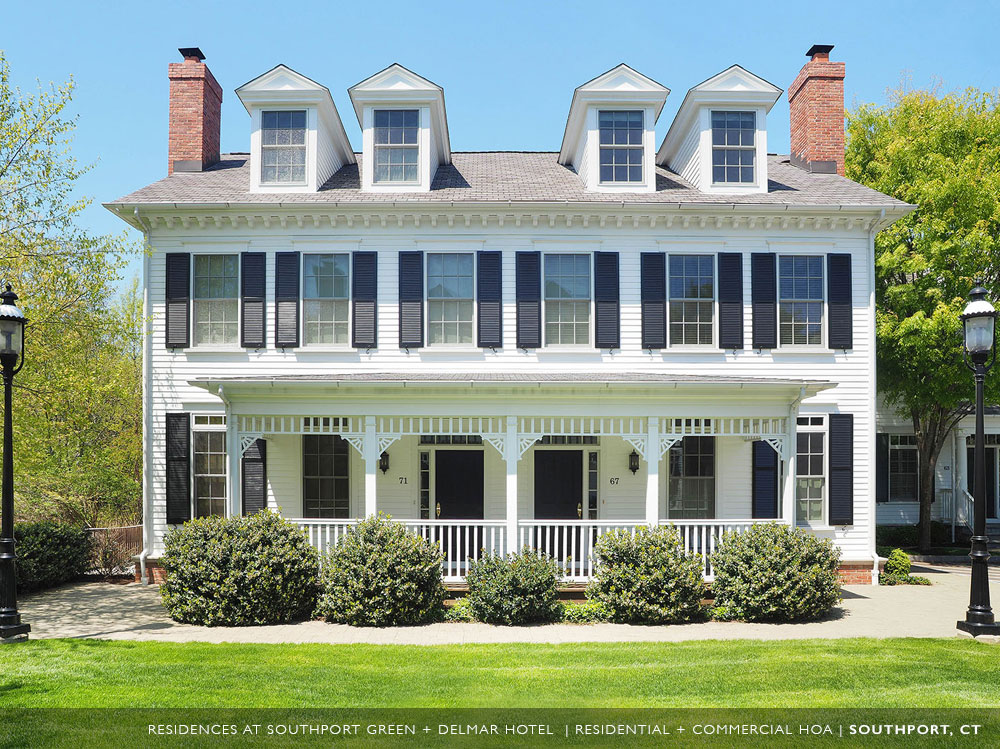 Correspond with the Association Board and communicate Association information throughout the ownership as directed, while executing all routine matters and long-term plans.

Prepare meeting agendas and Association notices on behalf of the Board of Directors.

Hire and supervise on-site personnel and outside contractors.

Establish necessary preventative maintenance programs for all mechanical equipment.

Review any and all existing contracts of the Association and make recommendations as needed.

Handle A/R on a weekly basis and A/P on a monthly basis.

Facilitate and navigate all insurance programs.

Provide clear and simple monthly financial reports.