MULTI-FAMILY PROPERTY MANAGEMENT
We are all too familiar with the challenges surrounding multi-family property - from the ever-evolving tenant laws to the endless coordination between leasing teams, contractors, and tenants, Felner Corporation will serve as the hub and engine of the asset. Owners enjoy peace of mind knowing that their property is professionally managed and overseen on a 24/7/365 basis. From our seasoned Management team and back-end office support to our custom, cloud-based owner and tenant portals, we help each owner realize a ROI otherwise unattainable without a professional, dedicated partner.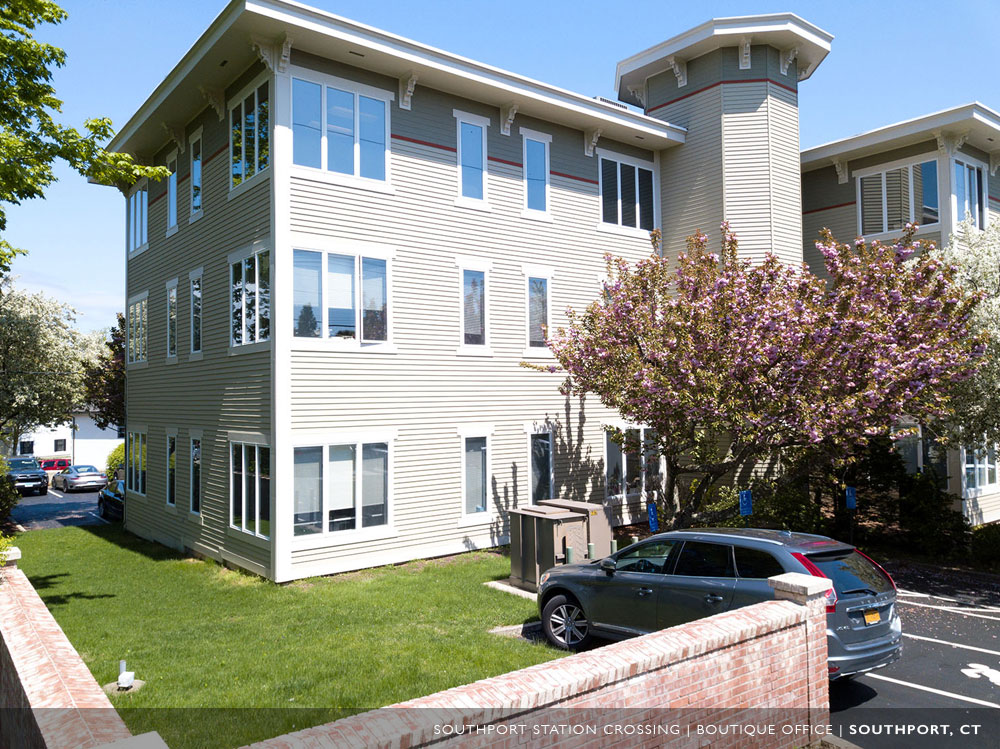 SERVICES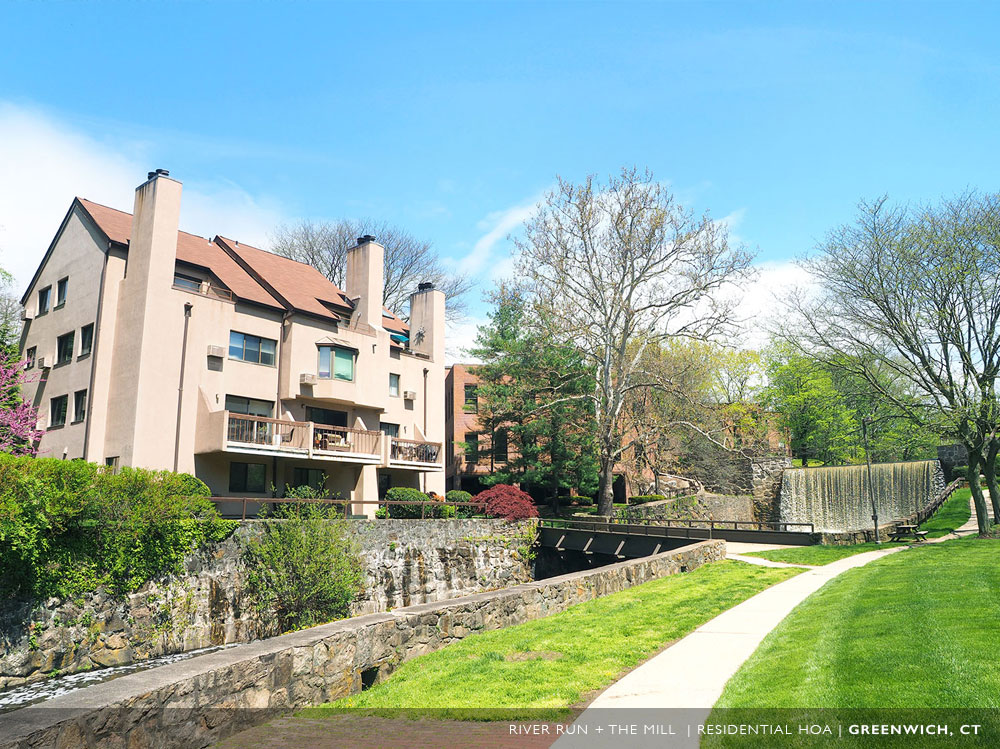 Correspond with tenants, vendors, and ownership on an ongoing basis and as needed.

Assist with the negotiation of leases and the procurement of other contracted services.

Hire and oversee on-site personnel and outside contractors.

Provide in-house Engineering personnel on site for routine inspections or for maintenance tasks as needed.

Administer preventative maintenance programs for all mechanical or necessary equipment.

Facilitate all insurance or other loss control programs.

Provide monthly financial reporting to ownership.

Provide a cloud based, custom Management "portal" for both owners and tenants.