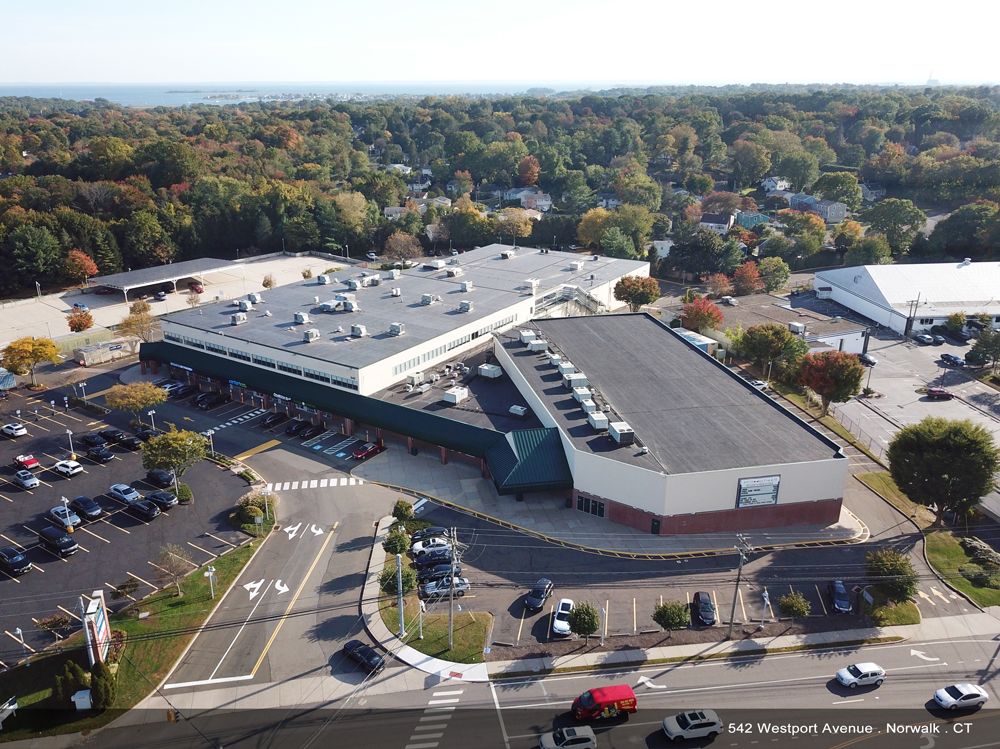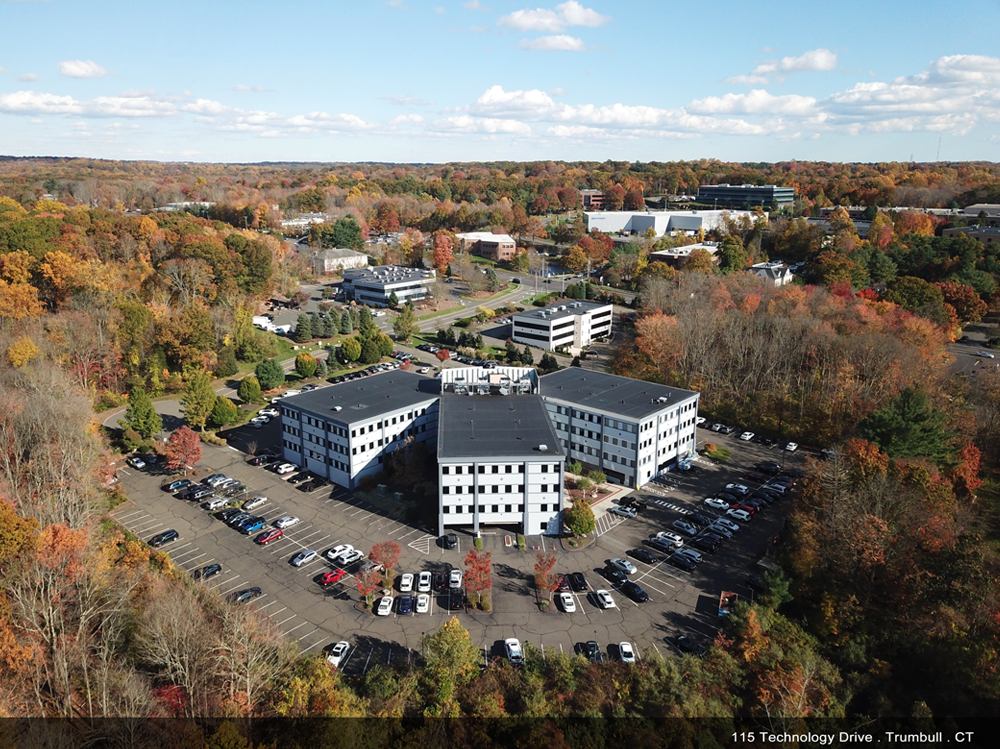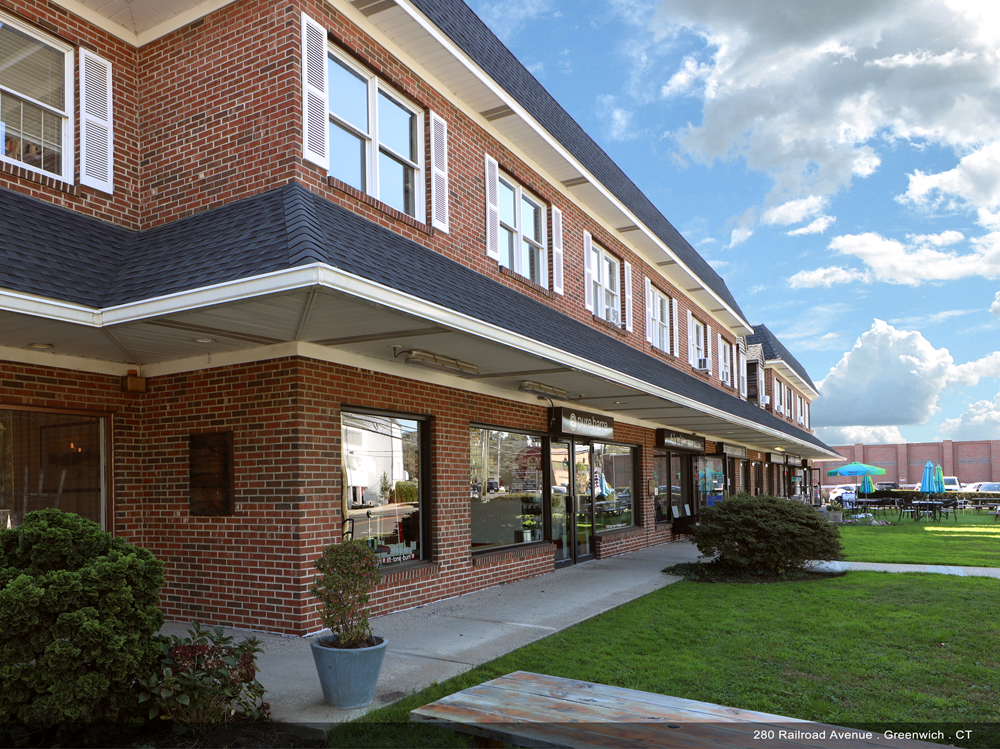 COMMERCIAL • RETAIL
Beginning in 1978, our business was built on operating commercial and retail facilities. While we maintain a stronghold on the Fairfield County market, our coverage area spans into New Haven County, CT, and Westchester County, NY. And whether your asset is a commercial office facility, a strip plaza, or a mixed use shopping center, Felner has the experience and depth to fine tune and properly run your investment.
COMMERCIAL • RETAIL CLIENTS
2 Corporate Drive, Trumbull
14 Post Road, Westport
19 Ludlow Road, Westport
20 Arcadia, Old Greenwich
25 Lindeman, Trumbull
27 Halley, Fairfield
30 East Elm, Greenwich
35 Brentwood, Fairfield
55 Post Road, Westport
115 Technology Drive, Trumbull
120 Post Rd, Westport
191 Lofts, Stamford
199 Elm Street, New Canaan
215 Elm Street, New Canaan
222 Railroad Avenue, Greenwich
238 Commerce, Fairfield
280 Railroad Avenue, Greenwich
282 Railroad Avenue, Greenwich
284 Black Rock, Fairfield
319 Post, Darien
320 Post Road, Westport
328 Commerce, Fairfield
338 Commerce, Fairfield
542 Westport Avenue, Norwalk
544 Straits Turnpike, Watertown
770 Commerce Drive, Fairfield
980 Post Road East, Westport
999 Silver Lane, Trumbull
1375 Kings Highway, Fairfield
1735 Post Road, Fairfield
1838 Black Rock Turnpike, Fairfield
2960 Post Road, Southport
4920 Main, Bridgeport
6515 Main, Trumbull
Night Shift Brewing, Stratford
Turnpike Plaza, Fairfield
MULTI-FAMILY • HOA
For the last twenty years we have dedicated significant resources to incorporating HOA's and Multi-Family assets as a core competency. Our team of Property Managers are state certified and trained through CAI and the DCP. Our cloud-based client Management software allows our Board's and Owners to streamline the many facets of Management. We partner with HOA's of all sizes and our steady growth stems from family business ideals and time tested methods. Our personal service is unparalleled and our combined experience spans over two century's.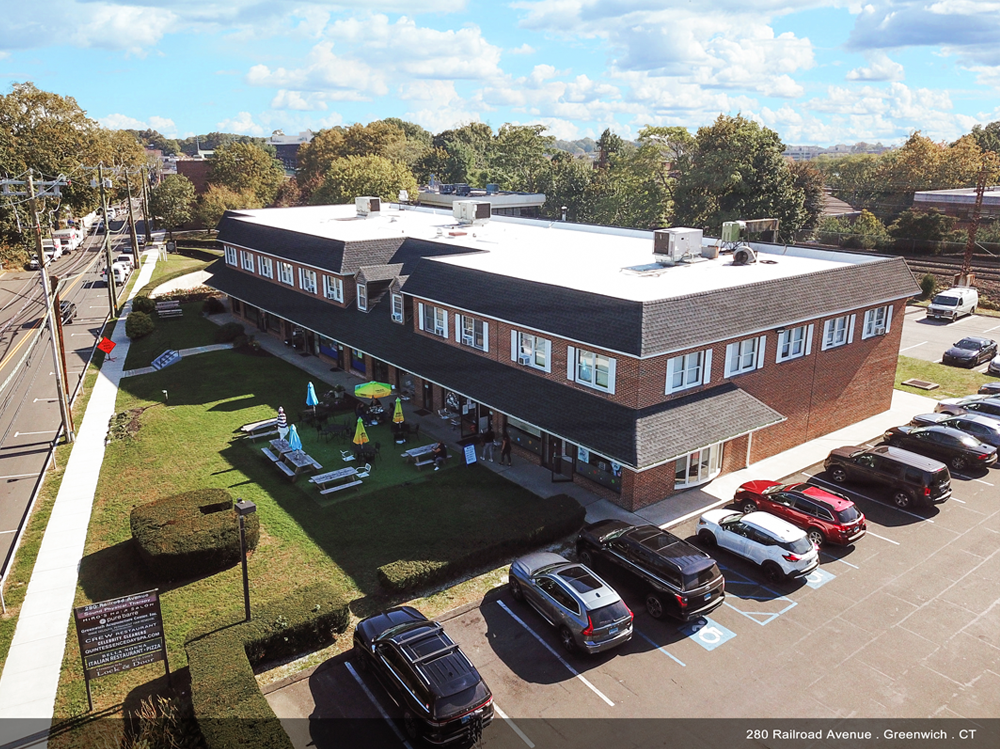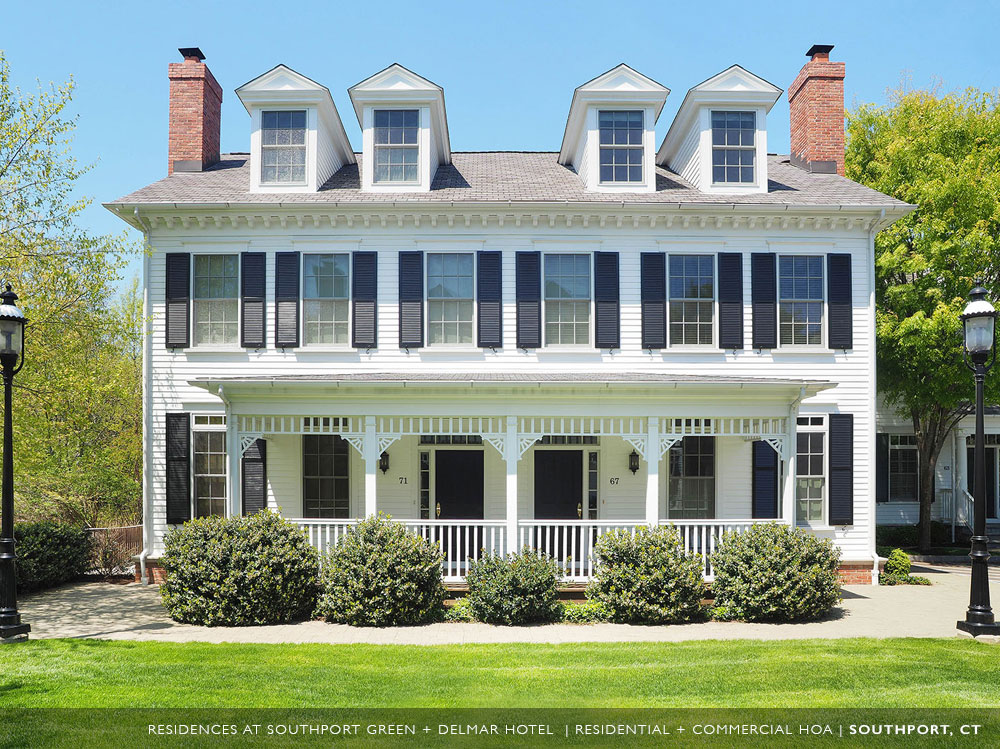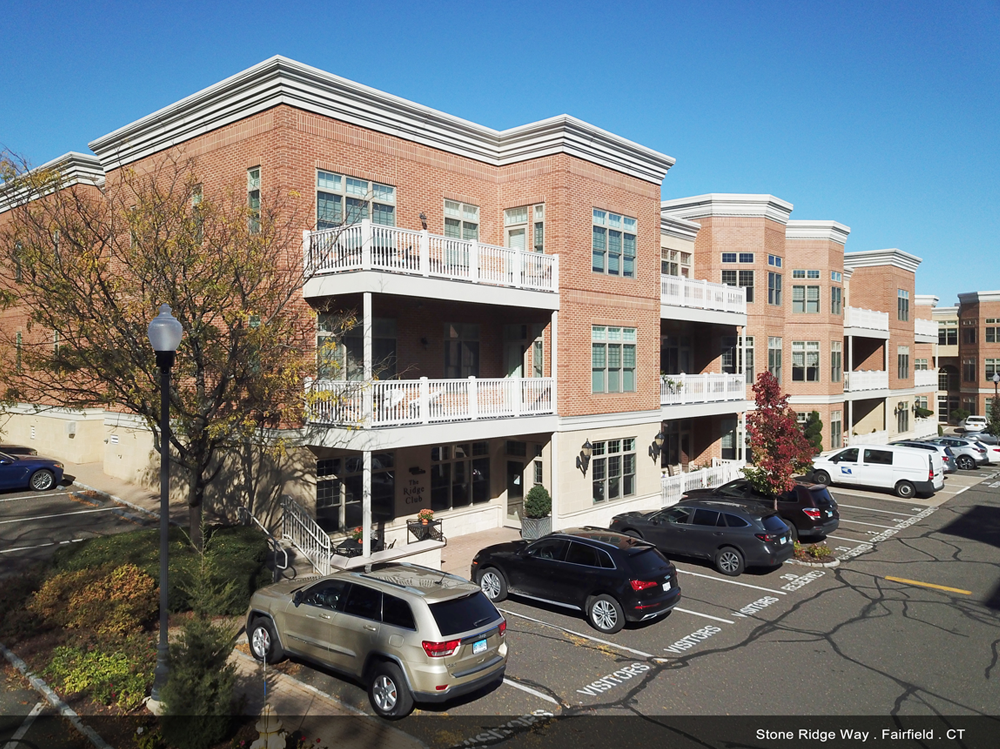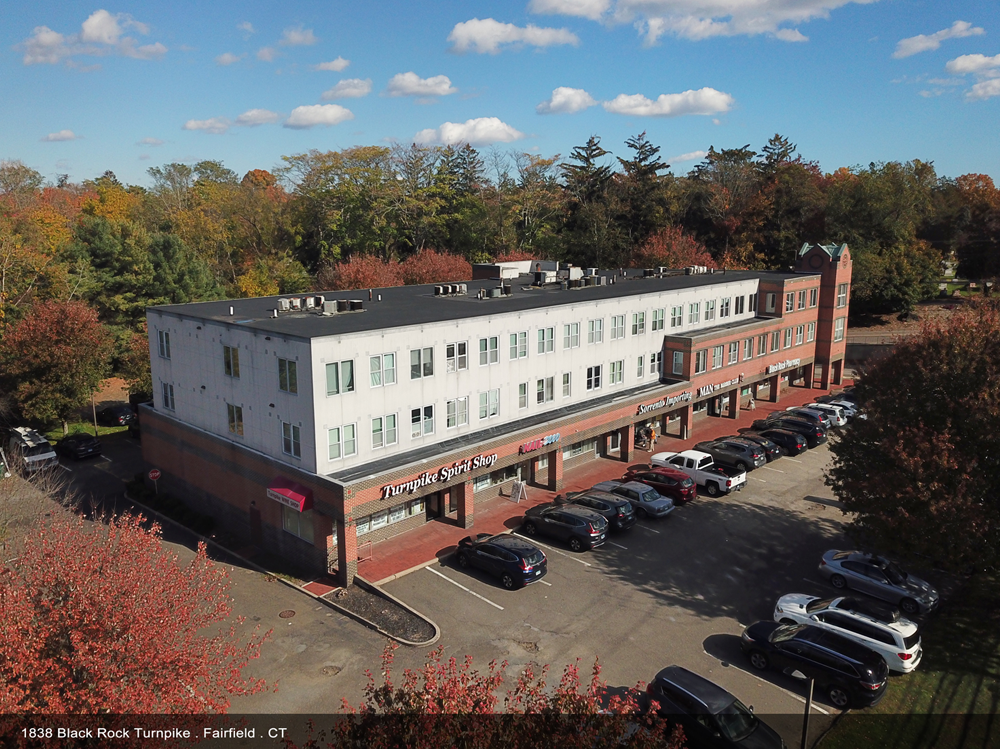 MULTI-FAMILY • HOA CLIENTS
14 Post Road East, Westport
18 Ranson St, Stamford
33 Greenwich Ave, Stamford
117 Wooster, New Haven
500 Prospect, New Haven
1838 Black Rock, Fairfield
Aspen Ridge, Shelton
Audubon, Fairfield
Baybrook Arms, West Haven
Belvedere Apartments, Bridgeport
Ben Franklin Gardens, Norwalk
Birmingham, Shelton
Black Rock Condominium, Bridgeport
Black Rock Gardens, Bridgeport
Breakwater Key, Stratford
Bywatyr, Black Rock
California Condos, Stratford
Camelot Apartments, Stratford
Canaan Close, New Canaan
Cedar Crest, Bridgeport
Cedar Heights, Stratford
Chesterfield, Stamford
Columbus Court, Norwalk
Cove Condo, Black Rock
Cranberry Hill Estates, Shelton
Daybreak Commons, Westport
Edgewater, Westport
Embassy Towne Homes, Bridgeport

Evergreen Condominiums, Fairfield
Flax Hill, Norwalk
Gloria Commons, Milford
Green Glen, Greenwich
Hampshire House, Stamford
Harbour Woods, Stratford
Heritage Sound, Milford
Hibiscus, Fairfield
Highland Mews, Norwalk
Liberty Commons, Stamford
Linden Ridge, Norwalk
Lordship Views, Stratford
Madison Commons, Bridgeport
Maplewood, Fairfield
Marc Place, Stamford
Meadowview, Bridgeport
Milford Beach, Milford
Mosswood, Fairfield
Northstar, Stamford
Operation Hope Portfolio, Fairfield
Oronoque Plaza, Stratford
Oronoque Shores, Stratford
Oyster Bend, Norwalk
Oyster Landing Marina, Norwalk
Oyster Landing Residences, Norwalk
Pine Ridge, Fairfield
Pequot Landing, Southport
Pequot Mews, Southport


Pleasant Bay, Black Rock
Quinnipiac Landing, New Haven
Residences at Southport Green, Southport
River Run, Greenwich
River Run, Shelton
Riverbend Condominiums, Danbury
Rivers Edge, Bridgeport
Riverview East, Norwalk
Riverwalk, Bridgeport
Rivington Club, Danbury
Rivington Villages, Danbury
Saint Ronan, New Haven
Seaside Commons, Stamford
Sherman Court, Fairfield
Southgate, Southport
Southport Green, Southport
Southport Woods, Southport
Spring Garden, West Haven
Stone Ridge, Fairfield
Strathmoor, Fairfield
Summerview Square, Norwalk
Taylor Green, Stamford
Trumbull Town Homes, Trumbull
The Oaks, Fairfield
Union Square, Norwalk
Victorian Manor, Stamford
Walnut Beach, Milford
Westgate Village, Milford
Woodway Commons, Stamford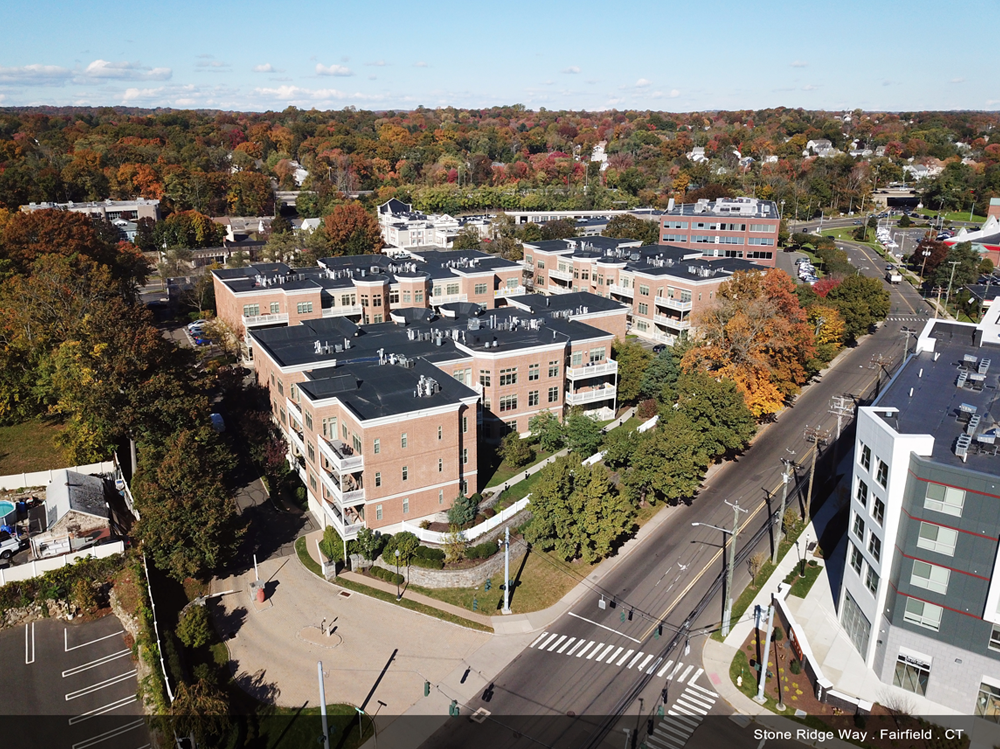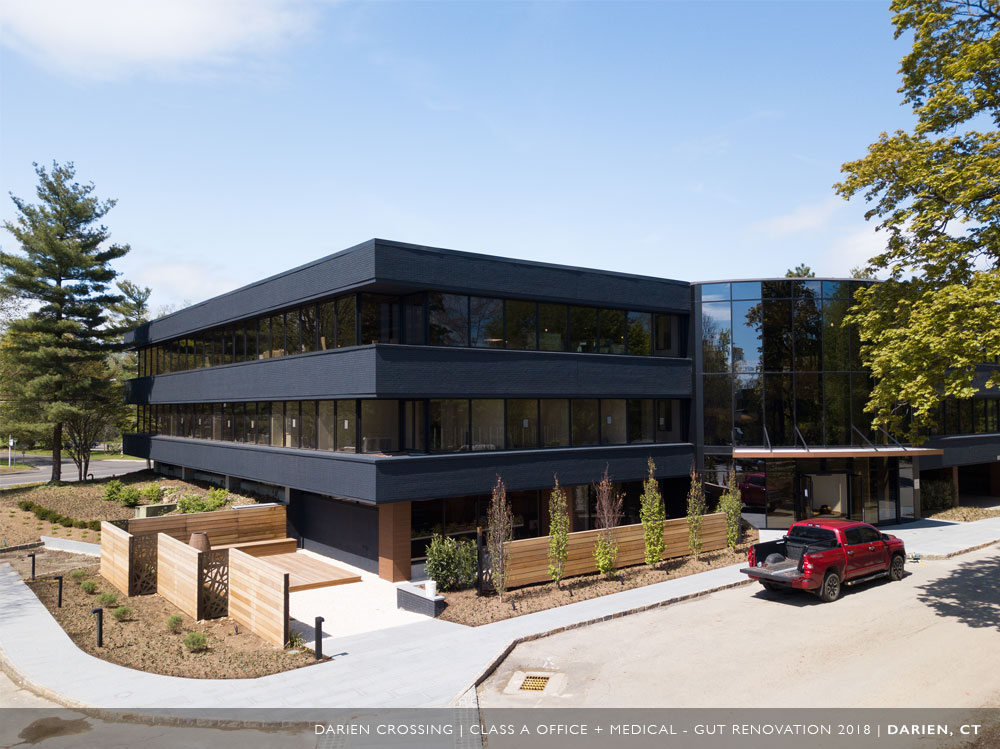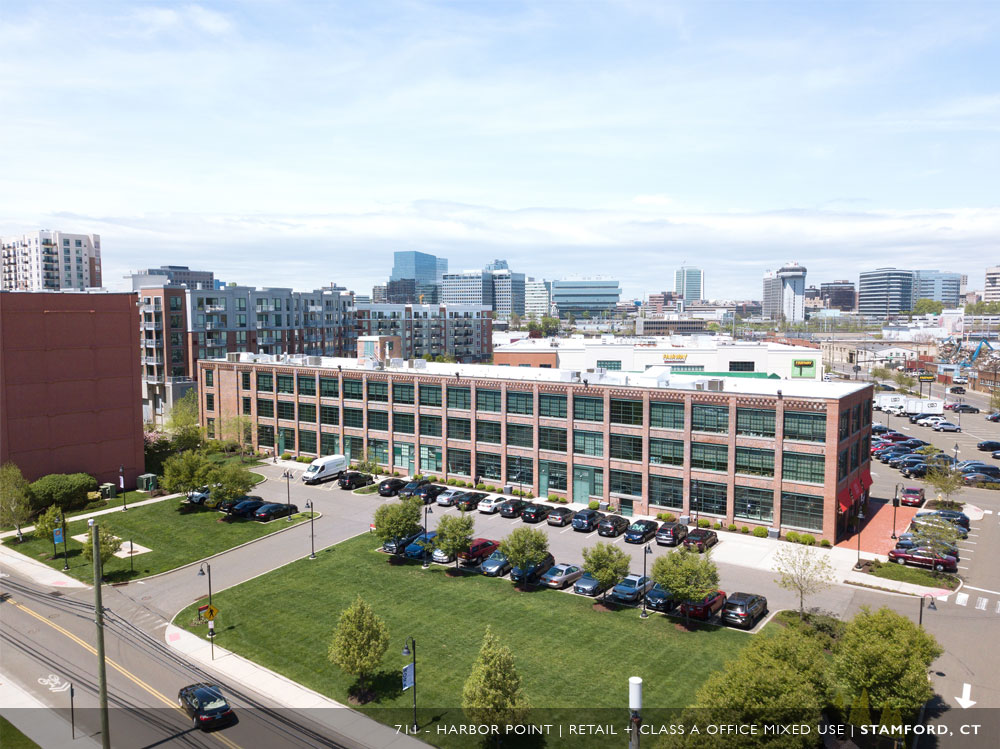 MAINTENANCE
For those clients who wish to handle the administrative side of Management themselves, but are in need of a partner to assist with the day to day maintenance end of the asset, we offer a unique package called "Maintenance Management". This service provides a single point of contact for tenants and ownership on anything operational along with in-house Engineers to physically assist on an ongoing basis.
MAINTENANCE MANAGEMENT CLIENTS
6 Armstrong, Shelton
8 Broad Street, Milford
8-10 Wright Street, Westport
11 Grumman Hill, Wilton
15 Old Danbury Road, Wilton
30 Jelliff, Southport
39-53 Riverside Avenue, Westport
40 Danbury Road, Wilton
50 Danbury Road, Wilton
54 Post Road (Bertucci), Darien
60 Danbury Road, Wilton
64 Danbury Road, Wilton
75 Kings, Fairfield
107 John, Southport
191 Summer Street, Stamford
226 Kings, Fairfield
320 Post, Darien
330 Post, Darien
409 Greenwich Ave, Greenwich
425 Post, Fairfield
711 Canal, Stamford
735 Villa Ave, Fairfield
777 Commerce Drive, Fairfield
929 Kings, Fairfield
1375 Kings Highway, Fairfield
1817 Black Rock, Fairfield
Farrel Pomini, Ansonia
Need More info?
Since 1978, Felner Corporation has been providing tailored property management services to Commercial, HOA, Retail and Multi-Family clients throughout Connecticut. If you would like more information contact us.