Currently, Patricia B. Felner-Bragano, Matt Felner, and Nicholas Bragano lead the team of 32 dedicated employees to continue the growth and success of our firm. We're a hands-on facility management company and are dedicated to serving our clients with great customer service.

Jaime Polatsek
Carly Costanzo
Ela Hill
Elise Geter
Tim O'Neil

Tom Juliano
Erick Ponce
Lynn Jackson
Jamilah Alexander

Keven Bartrush
Karen Langlois
Theresa Fumo

Brooke Juliano
Bonnie Mcllhoney
Pam Hill
Mary Antonelli
Orise Petrucci

Cesar Alberto
Richard Zayas
Freddy Muniz
Carlos De Jesus

Brian Neary
Kevin Schutte
Yovanny Cruz
Jose Arroyo

Richie Zayas Jr
Michael Mikkelsen
Maintenance Manager Team
Our Maintenance Managers are, and always have been, a crucial part of the organization. As a part of it's ongoing services for properties under Management, Felner Corporation provides several uniformed and assigned technicians to each building or HOA. The Maintenance Managers keep eyes on the property and serve as the "boots on the ground". Whether it's tackling light maintenance items, notifying Managers, Boards, or Owners of deficiencies, or overseeing the various contractors on the property and tending to tenants' needs, our team does it with ease.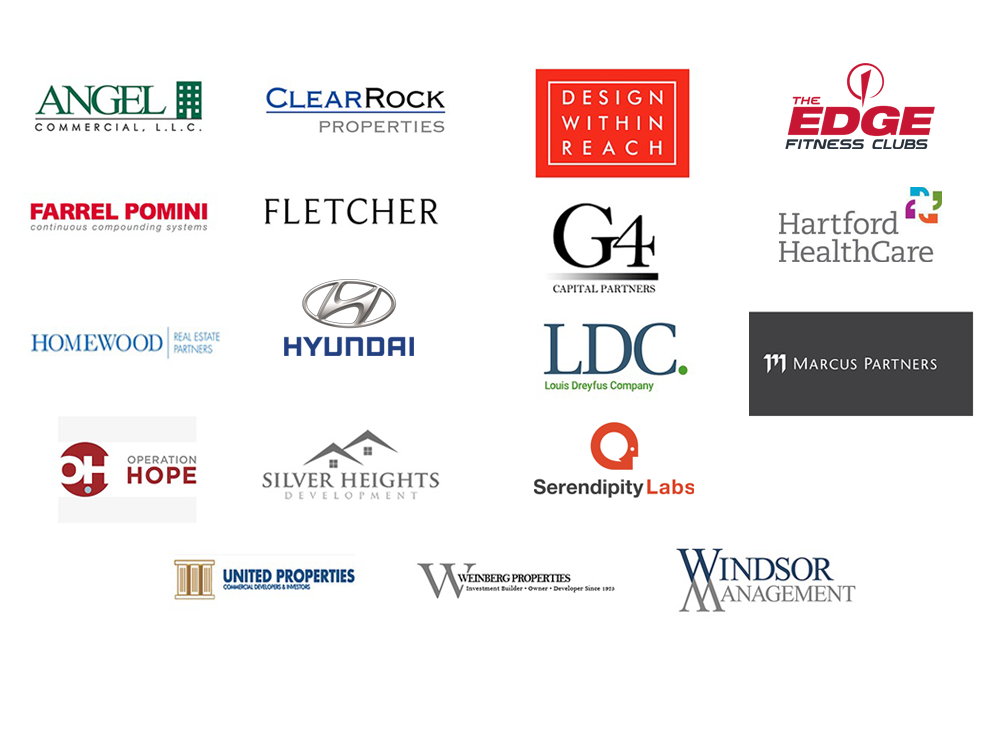 Contact us for a free proposal and assessment.